Secure Your Website Comprehensively
You need a security solution that provides complete coverage and protection. This is a solution that actually stops hackers, stays ahead of the curve when it comes to threats, and provides reliable protection for websites. At Digital Host, our team understand your needs.
We offer robust protection for PHP-based websites (WordPress, Joomla, or Drupal), as well as those built with classic, static HTML. We also offer a free malware scanner – Website Protect – to keep your business safe and give you peace of mind.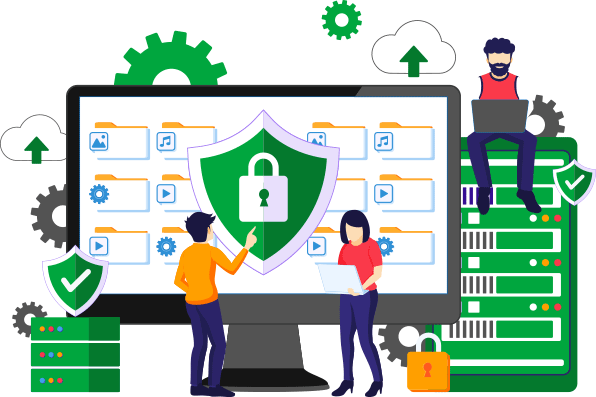 Website Protection You Can Rely On
Your web presence is crucial to your business. You simply cannot afford an attack. Solutions like those provided by Digital Host make sure that you stay protected, and leverage cutting-edge tactics, such as AI and proactive defence, to achieve the best for our clients. We keep you safe, sound, and in the know.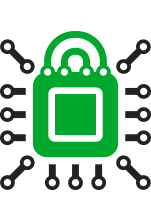 AI-Powered All in One Security with Robust Herd Protection
Digital Host operate sophisticated detection of known and unknown security threats, including zero-day and distributed brute force threats. We stay ahead of the curve when it comes to the latest threats to achieve complete protection.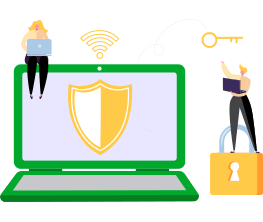 Proprietary Website Protect Technology
Our native-developed malware scanner – Website Protect – stops known and unknown malware in its tracks, immediately recognising suspicious behaviours.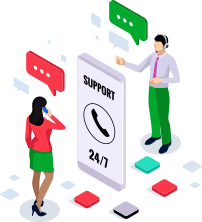 Powerful Automation and Support for 24/7 Effectiveness
Your team doesn't need to man our solutions all day. We'll do that for you, as well as deploy automation to keep everything running as it should. You'll still find all the control and customisation you need in the hosting control panel.
Maximum Security with Sophisticated Detection & Prevention Against Attack
We Provide a Complete Six-Layer Security Solution for Your Linux Web Server
A Six-Layer Security Solutions for Linux Web Server
Here at Digital Host, we are proud of our Website Protect solution. This next-gen security feature is build for Linux VPS and is designed to go above and beyond as comprehensive protection against attacks.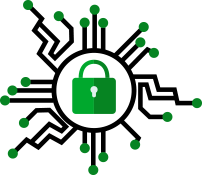 Advanced Firewall Protection
Website Protect uses herd immunity and AI to strengthen its firewall protection. Enjoy full defence against port scans, brute force attacks, and DoS.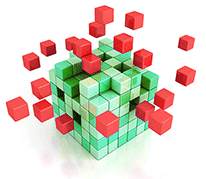 Intrusion Prevention System
Website Protect denies all unauthorised access – simple as that. Attacks are blocked, and data and functionality are kept safe.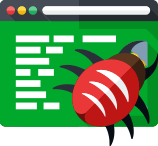 Malware Detection
Don't get caught out by malware – let Digital Host protect your systems. Website Protect identifies threats and vulnerabilities, and provides automatic updates to keep you protected.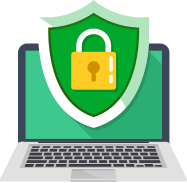 Proactive Defense
Threats are evolving, so security must evolve, too. Proactive Defence is a manifestation of this. The Digital Host solution blocks even zero-day, zero-latency attacks from unknown sources and threats, using powerful AI to learn about emerging dangers.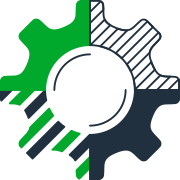 Patch Management
If you're system is vulnerable, you need to patch it up. Website Protect does just that, automatically and without delay, keeping you safe and sound.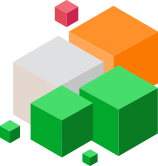 Reputation Management
Have your IPs been blocked? Are you blacklisted by certain search engines? The Digital Host Solution will identify this and then take steps to put it right. Don't get locked out of Google – keep your business firing on all cylinders with Digital Host.
Phone
Call 1300 421 600, +61 2 8294 6688 to speak to digital host support advisor!
Submit a Ticket
Facing a problem? Log a ticket with the support team right away!
Live Chat
Have a Query? Start a Chat Session with our experts Now!