Scalable, Distributed and Redundant CDN
Speed up your website to reduce bounce rate and reach visitors globally. Our high performance fully managed Content Delivery Network (CDN) will ensure your website will run at lightning speeds in any part of the world.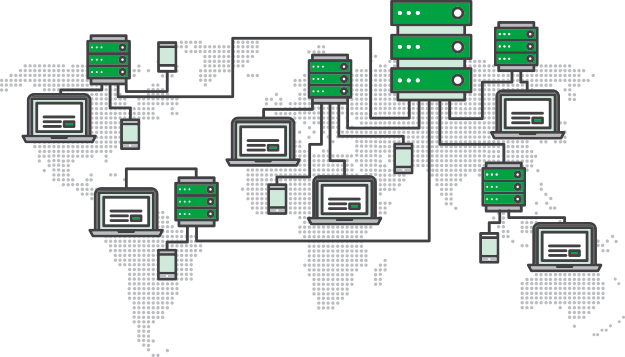 How Does Our Content Delivery Network Work?
The CDN works with requests from demand locations, delivering content to these locations without delay. The most frequently requested content is stored in edge locations close to these areas of high demand, securing rapid delivery in these key zones.
The result? A superior experience for the content users who most require it, and maximum effectiveness for your inbound and outbound content marketing strategy.
Delivery from origin: 200ms+
Delivery from CDN: 20ms
Content Caching & Fast Purge
CDN gives you better control of caching of content of your website. Advanced caching techniques, we provide industry-leading cache depth to make more content available longer at the edge locations. Instant Purge allows you to delete content from our CDN and immediately it is no longer served via CDN.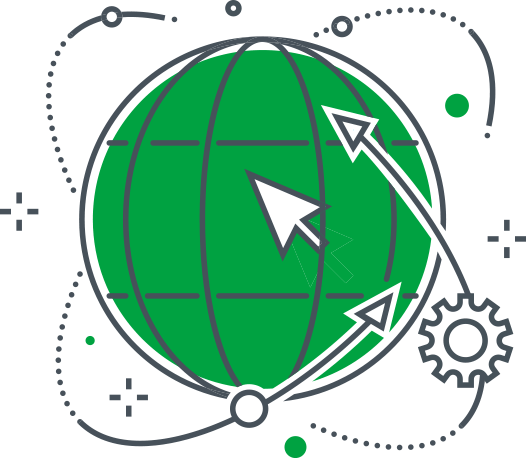 CDN for busy websites, eCommerce portal and blogs with high traffic levels.
1TB/mo Bandwidth | Unlimited Sites | Unlimited Requests | All Global PoPs Included Free Private SSL Certificate per site | SSL Traffic Included | Network Layer DDoS Protection
starts from $15.00 per website per month.
CDN Features
Lightning Fast, highly secure, scalable, distributed, redundant and programmable content delivery network (CDN)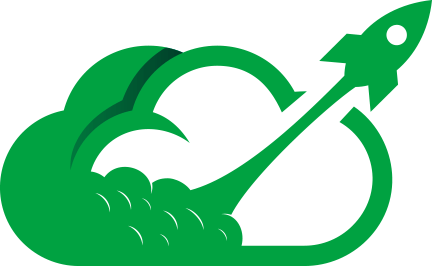 Ultra Fast and Globally Distributed
Ultra fast & globally distributed CDN to boost your website performance across the globe. Our CDN leverages the highly-resilient backbone network for superior performance and availability for your end users.
Fully Managed CDN
Our highly skilled team will help you implement CDN for your website. Get your content delivery network up and running fast without spending hours doing setup and configuration.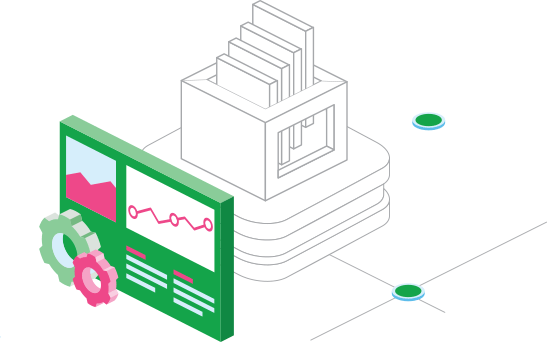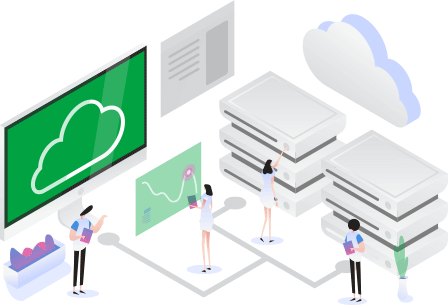 Advanced Cache Control
Our CDN platform gives you the flexibility to customise automating file-level cache expiration, Http2 Server push, Gzip compression, segmented downloads, web socket support into your content delivery configuration.
Phone
Call 1300 421 600, +61 2 8294 6688 to speak to digital host support advisor!
Submit a Ticket
Facing a problem? Log a ticket with the support team right away!
Live Chat
Have a Query? Start a Chat Session with our experts Now!