Worldwide Monitoring Network
Internet traffic conditions are different for every user. Their physical location and network carrier matter. Digital Host Monitoring gives you full control over where checks are executed from, right down to the last mile network vendor. Monitor your systems where your users are.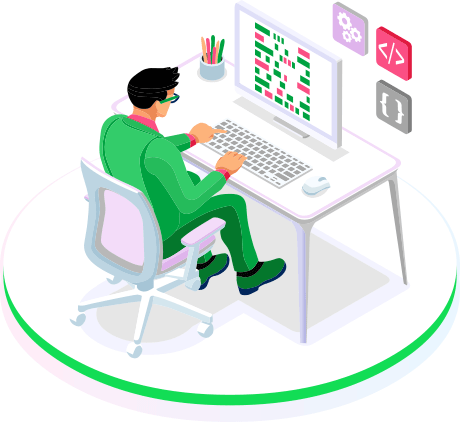 How It Works
Digital Host uses the StackPath Monitoring model to make the process easy and effective. We work proactively to stop issues in their tracks before they become incidents – and to secure and all-round enhanced CX.
Choose Monitoring Locations
We operate 37 service nodes, all of which can provide powerful monitoring capability.
Set Monitoring Parameters
Make sure your systems are online and working as they should by examining the right parameters.
Set Monitoring Frequency
Don't let you users tell you about problems. Use monitoring to identify and put things right before they even get to know.
Get to know how well your network is functioning. Uncover performance of availability issues before anyone else.
5 Monitored Services | 30-day Data Retention | 5-minute Check Interval
Starting at $10.00 per Website/mo.
Why Choose Digital Host as Your Network Monitoring Partner
We help you demonstrate the security and effectiveness of your network to your users. Take a look at the features of our monitoring packages and discover how this is done.
Clear and Detailed Reporting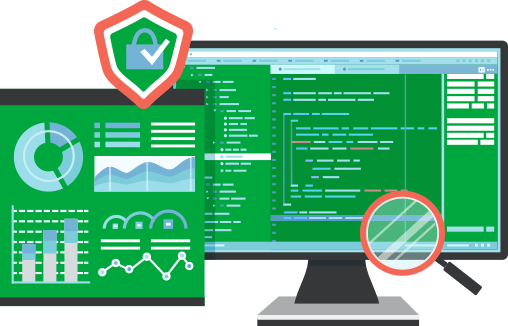 Track and troubleshoot issues with detailed information on an extensive range of system and network parameters, and reports that can be segmented by time period and geographic location.
Rapid Deployment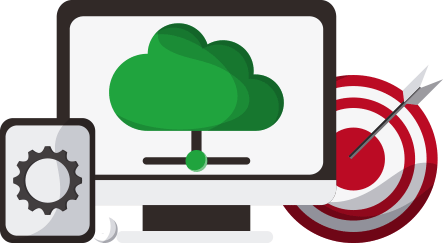 Set up in seconds. StackPath monitoring can be configured using a simple web UI or completely automated using our API. Make monitoring a turnkey, standard element of every service you build or manage.
24/7 Support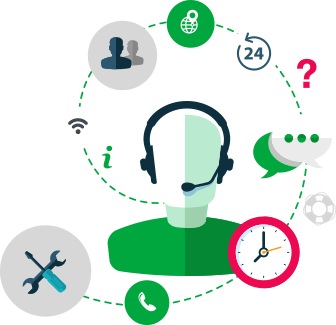 Get a real human response to your ticket within 30 minutes, 24×7. You and your clients have the Digital Host team by your side with 1:1 customer support, help articles, and more. Every end user will be manage spam protect , rely on us if you ever encounter any difficulties.
Phone
Call 1300 421 600, +61 2 8294 6688 to speak to digital host support advisor!
Submit a Ticket
Facing a problem? Log a ticket with the support team right away!
Live Chat
Have a Query? Start a Chat Session with our experts Now!